Gold Purchase
Gold Purchase Piraeus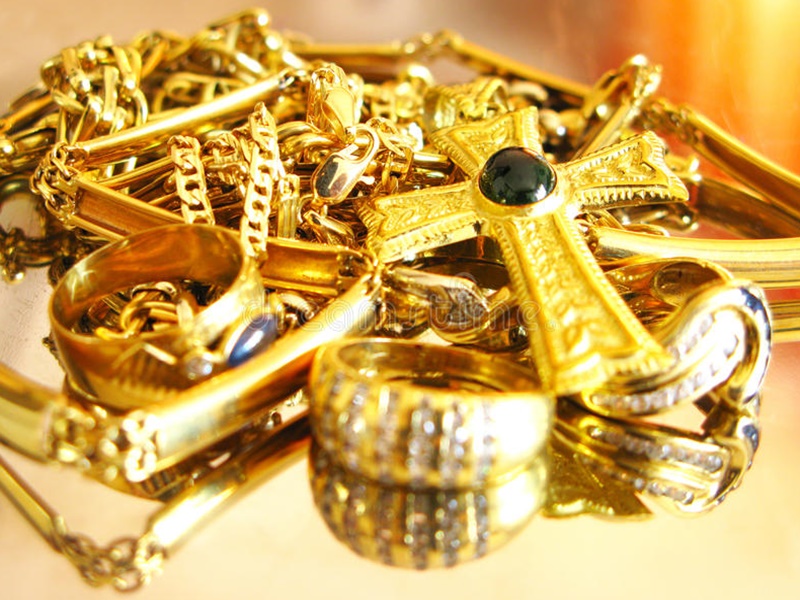 The store is located in Piraeus, Attica (14 Gounari Street, inside a galley) and a branch in Gounari 2-4 by phone 2104122721, as well as a branch in Agios Nikolaos 1, Pythagoras Square in Samos (2273400140).
As the seasons have been difficult, our store is a solution to your problems by serving cash, ensuring you with the best of the market and with utmost confidentiality.
We buy your old, broken jewelry at the most advantageous prices on the market. Estimation and weighing are done in front of the customer.

In these difficult days we are next to you to solve the most basic problem of all financial.

Piraeus Branch opening hours: Daily 08.00 - 20.00
Shop opening hours in Samos: Store hours.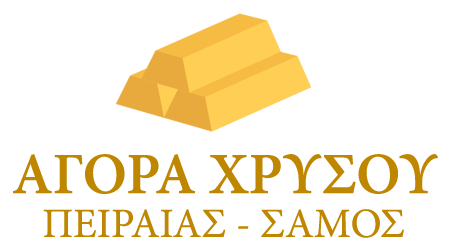 14, GOUNARI STR, Piraeus | 2104126307, 6932227034, 6909943170
2-4, GOUNARI STR Piraeus | 2104122721
1, AGIOU NICHOLAOU STR, PYTHAGORA SQUARE, Samos | 2273400140
αγορα χρυσων ασημενιων κοσμηματων πειραιας, εκτιμηση συλλογων νομισματων πειραιας, αγορα χρυσου πειραιας, αγορα χρυσου σαμος, agora xrisou pireas, samos, enexirodanistiria, agora asimenion kosmimaton, xartonomismaton, politimon lithon, rologion, amesa metrita, daneia epi enexiro